Full Moon Ultra at Reveille Peak Ranch
Countdown to Full Moon Ultra
Race Results
Thank you for joining us for our ultramarathon trail running event in the heart of the Texas hill country.
The Moon Phase Ultra series
The Moon Phase Ultra series was created out of passion for endurance running and advocation for being outdoors. This curated series pairs different phases of the moon with special locations in Texas throughout the year. We are very excited to share this experience with our fellow runners!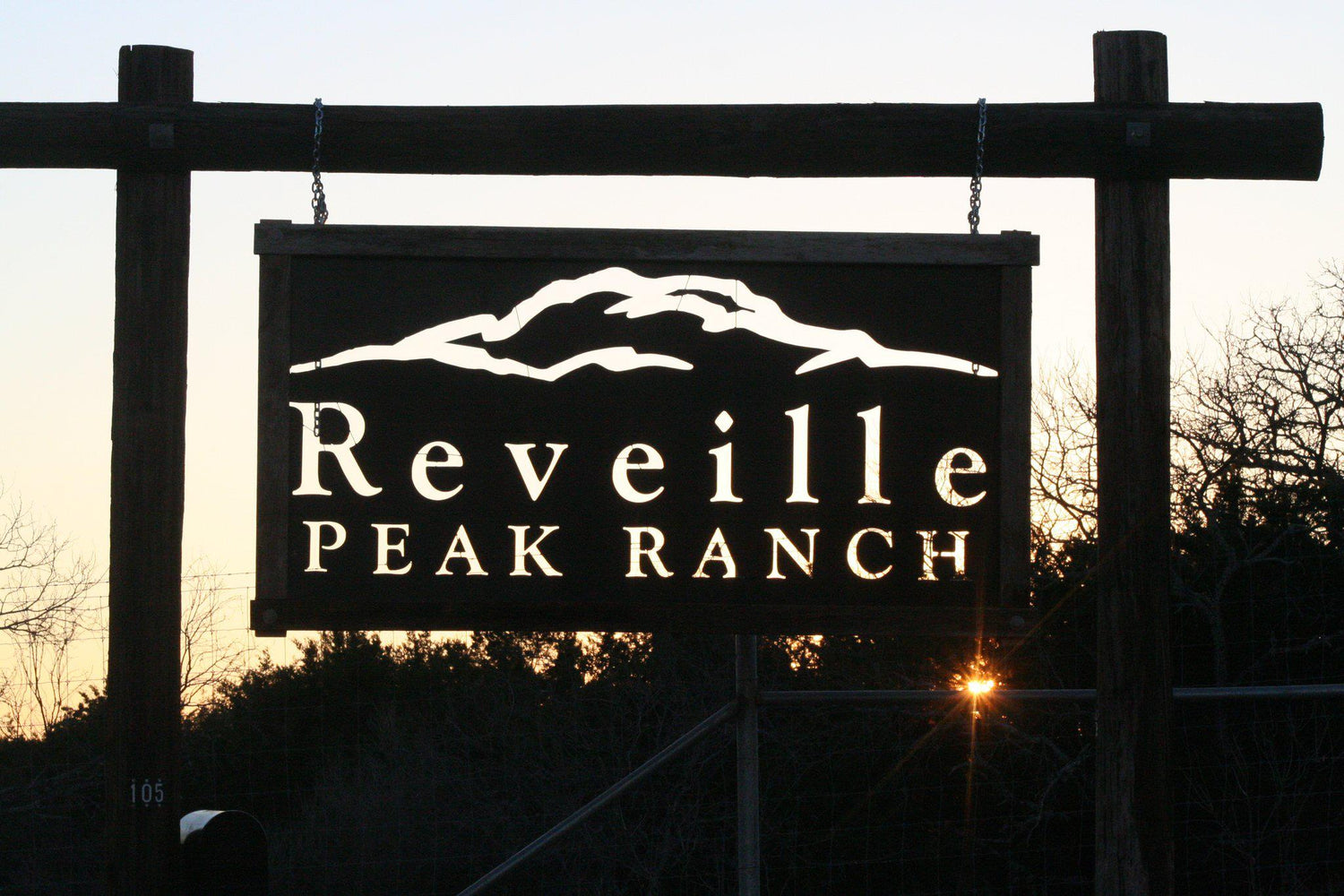 Reveille Peak Ranch
Outdoor adventure, events and nature center in the heart of the Texas hill country.
Visit Reveille Peak Ranch
Race schedule
Friday October 27th

Packet Pickup
       4:00pm - 6:00pm

Saturday October 28th

Packet Pickup and drop bag drop off


      100 mi 5:00am – 5:45am
       50 mi 6:00am – 6:45am
       20k 2:00pm – 2:45pm
       10k 3:00pm – 3:45pm

Pre-race briefing
       15 minutes prior to start times

Start
       6:00am – 100 mi
       7:00am – 50 mi
       3:00pm – 20k
       4:00pm – 10k

Cutoff
       9:00pm for 10k & 20k
       11:00pm for 50mi.
       12:00pm on SUNDAY for 100mi.

Sunday October 29th

Course/aid stations closed
       12:00pm for 100mi

Teardown
       1:00pm – 5:00pm

Swag

As part of our inaugural event, every finisher will receive an event T shirt and a medal. We hope to have good swag available as well.
Aid Stations
There will be 2 aid stations, one at the start/finish, and the other at the main entrance. Aid stations will have food and snacks, gels, and filtered water. Each station will have a shaded canopy and first aid kits. Please bring drop bags either Friday Oct 27th or during packet pickup on Saturday Oct 28th. A 3rd location is TBD for drop bags.
Race Map